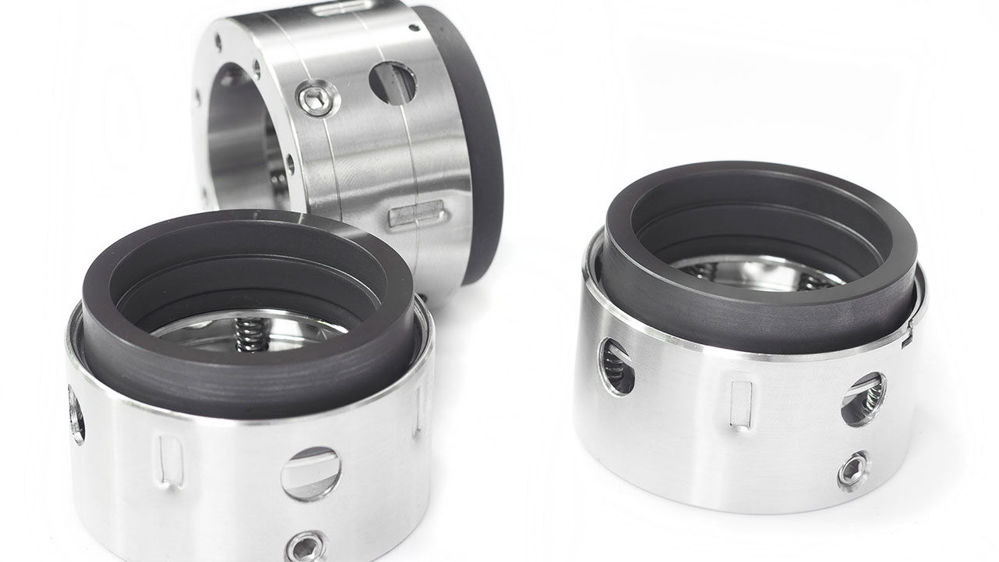 Discover why you should consider replacing your braided packing with an easy-to-install Style 85 Split Cartridge Mechanical Seal.
---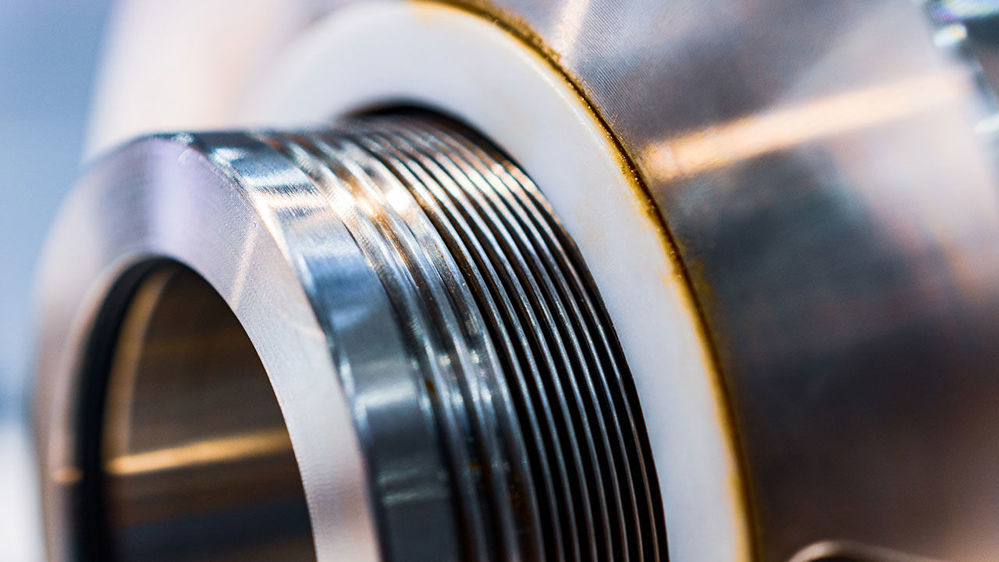 Identifying the main differences between component and cartridge seals is a great way to understand if one type of seal is better suited for your application than another. Here's how they compare.
---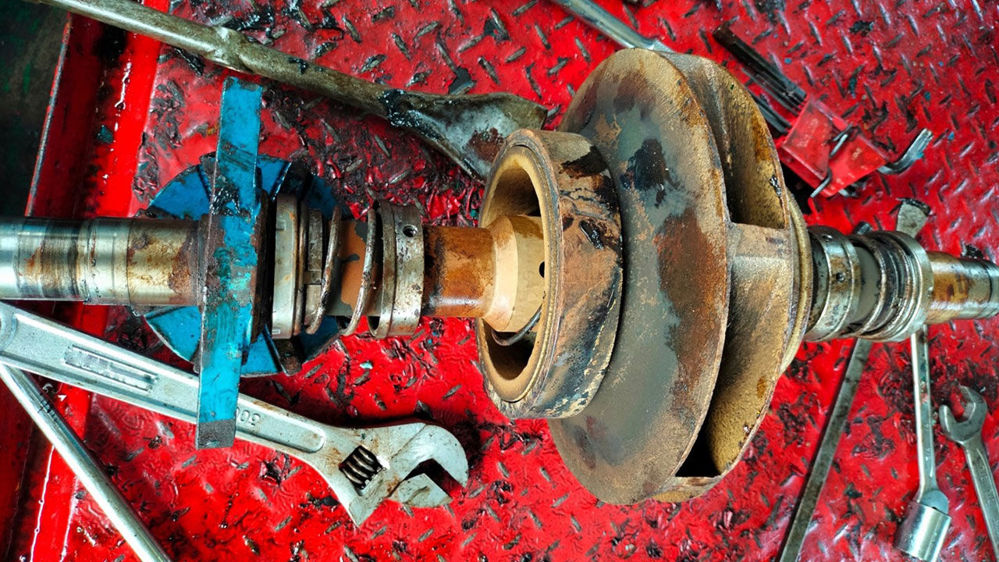 Learn about the most common causes of mechanical seal failure, and how you can prevent them from impacting your pump system.
---