Surplus Pumps & Parts
HISCO carries a large inventory of surplus pumps & parts, which is always growing, clean, and itemized. If you are looking for something hard to find or just looking for a great deal, we may have a surplus solution. Our experience as a pump & parts manufacturer with many years of industry experience guarantees no surprises. HISCO is a leader in building surplus confidence with quality. Equipment can be purchased as-is or ask about our surplus parts reconditioning program or rebuilt/remanufactured pump warranty today!!
Search our vast inventory of pumps and parts using keywords like manufacturer, description, or model. If you are looking for a particular size, use the pump size to search (example: 2x3x13)
HISCO's Surplus Pumps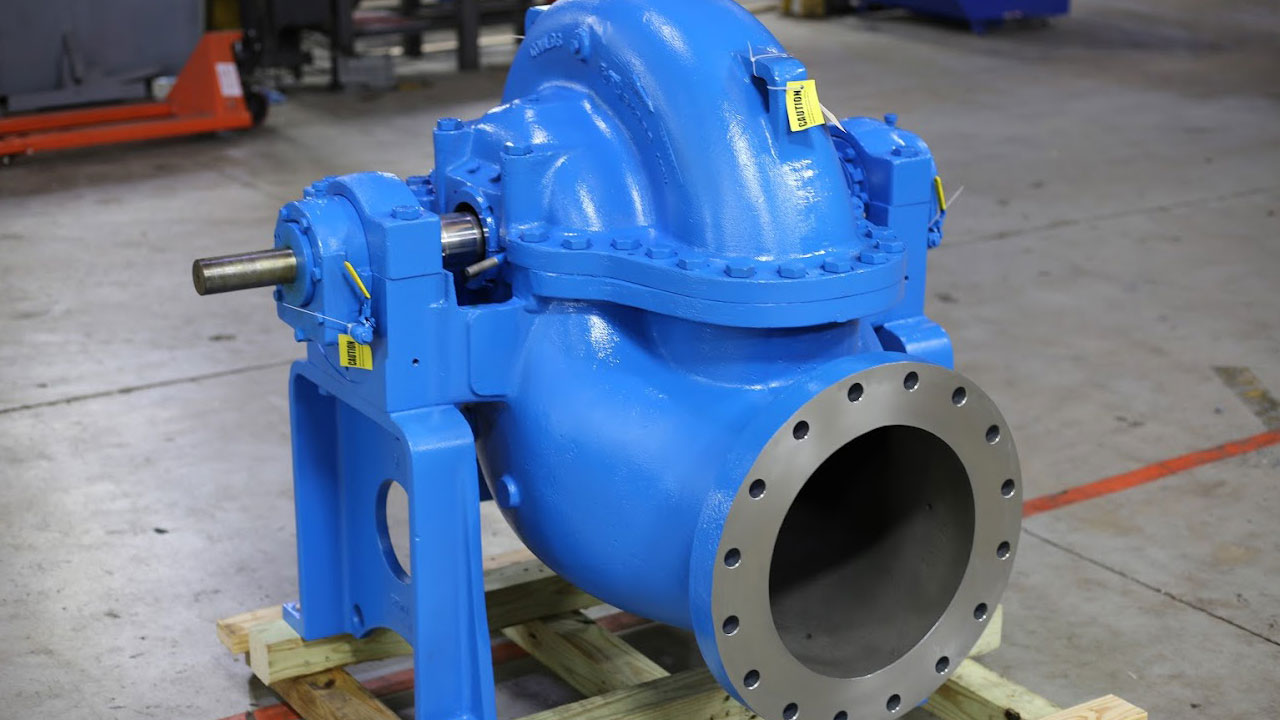 Rebuilt
Pumps can be purchased rebuilt with the HISCO remanufactured pump warranty.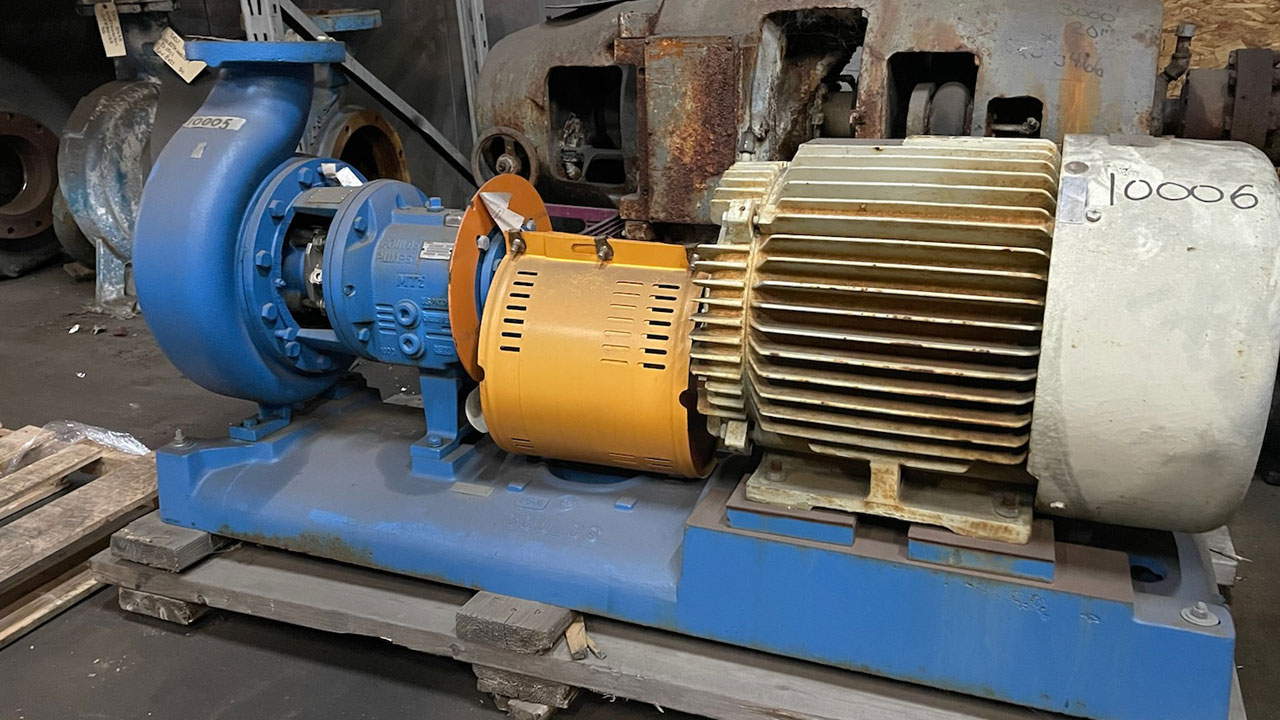 As Is
Pumps can be purchased in as-is condition, inspected by HISCO, no warranty.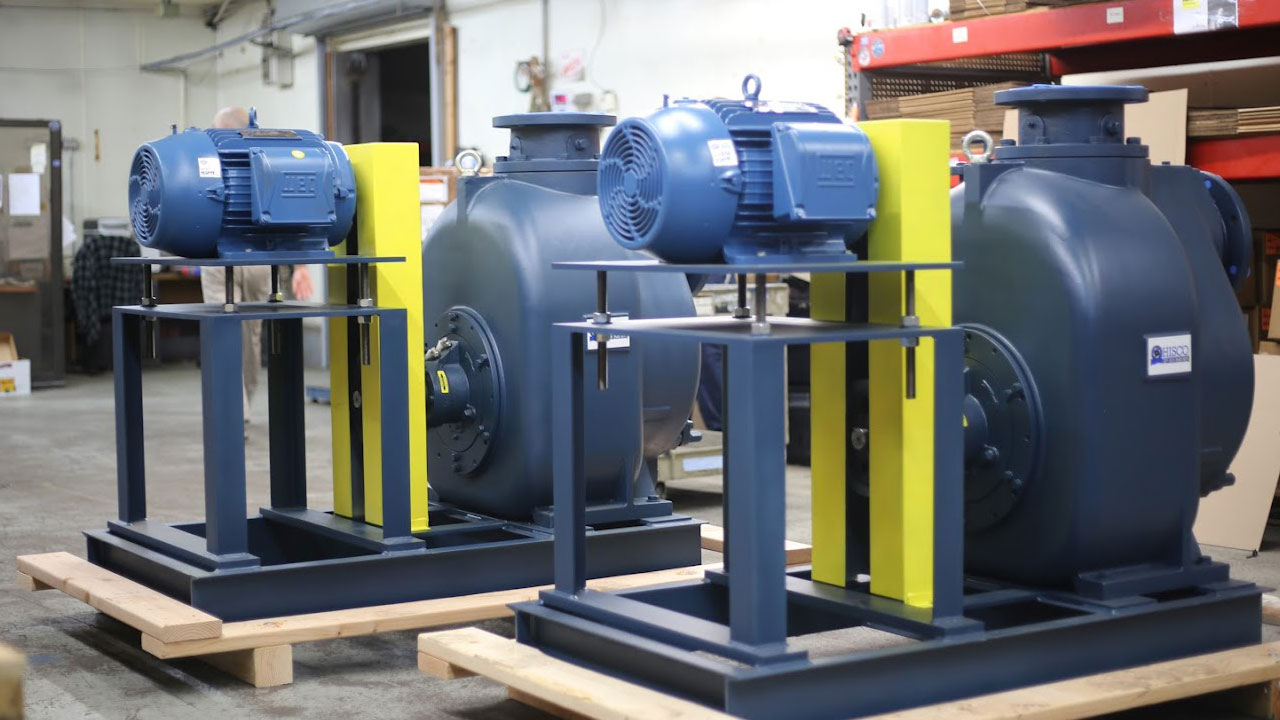 Custom
Rebuilt and assembled on a custom baseplate with motor, drive connection, guard, etc.